Welcome to Chelsea Party Center
At Chelsea Party Center, we take your event preparations off your shoulders but never out of your hands. We start with a personal consultation where we get to know you, your style, your stories. Then we combine meticulous planning with impeccable attention to detail to plan the event of your dreams. Now relax and enjoy your day as everything is taken care of.
Miscellaneous Accessories Event Packages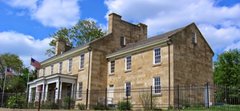 Labor Heaters, Fans & Lighting Barrels & Doors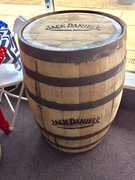 Decor & Centerpieces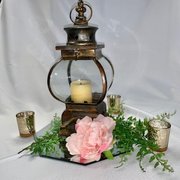 Gifts Ceiling Decor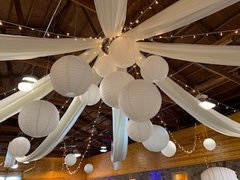 Linens
Fountains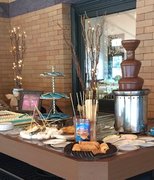 Pole Tents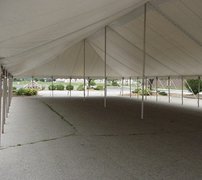 Beverage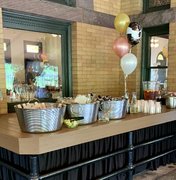 Food Prep Specialty & Focal Point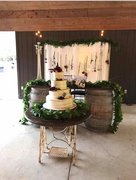 Inflatables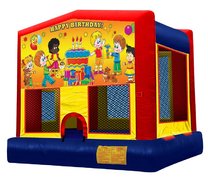 Outdoor Concessions & Inflatables Arches, Arbors & Backdrops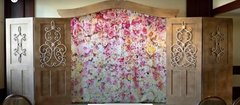 Chafers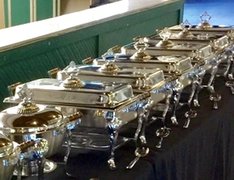 Servers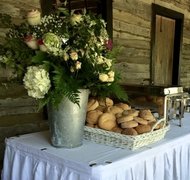 Displays, Trays & Cake Stands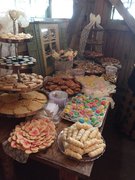 Tabletop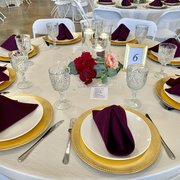 Tables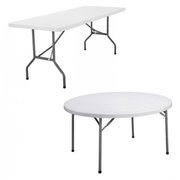 Chairs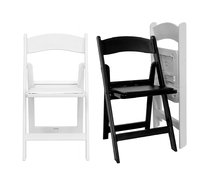 Specialty & Focal Point

Want to make a statement? We can do that! There are many ensemble centerpieces to choose from in our inventory. But, if you don't see exactly what you have in mind, we also rent the parts and pieces to make something more specific to fit your needs.
CLICK HERE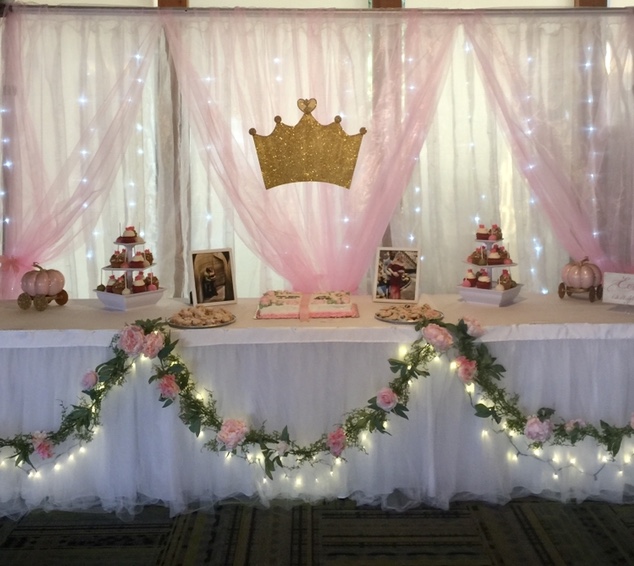 Linens
Every tablescape starts with a beautiful foundation linen. Add runners, napkins or overlays to make your perfect table. We have over 300 linens to choose from at a variety of price points. On a budget? We can show you how to use more expensive linens in your design without breaking the budget. Stop by our showroom and let us put a tablescape together for you!
CLICK HERE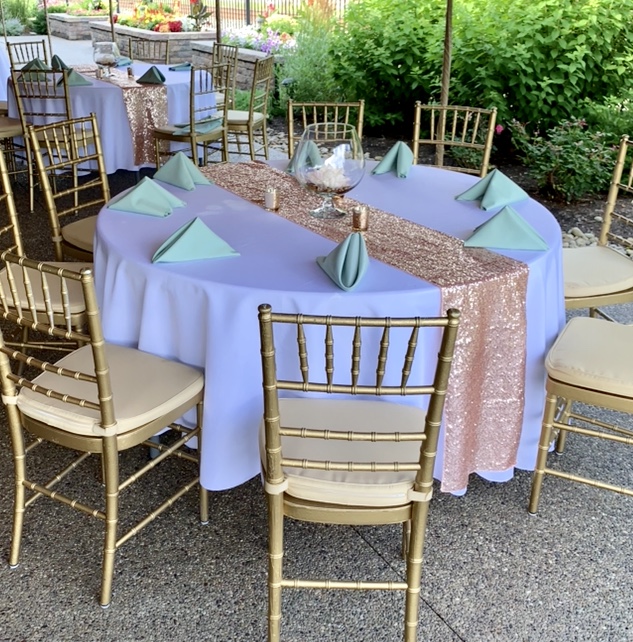 Inflatables
Kids and adults love our bounce houses and our 40' obstacle course! Choose an art panel for the modular bounce house to fit the theme of your party. Don't see what you need? Just give us a call. We can help you find what you need.
CLICK HERE